A Fresh 48 session captures all those beautiful tiny details of your brand new baby. These photographs are taken within 24-48 hours of the baby's delivery between the hours of 8am and 4pm. I come straight to your hospital room/birthing center/home (wherever you had your baby) to capture the beautiful first moments of your baby bonding with you, your partner, their new siblings, or whoever is there at the time. There is so much raw emotion of being a new parent or a parent to a new baby. But, there are a few common responses I've heard for why you might not want to book this type of session. Let's unpack these, shall we?
1. "I won't be ready for a photo shoot after just having a baby."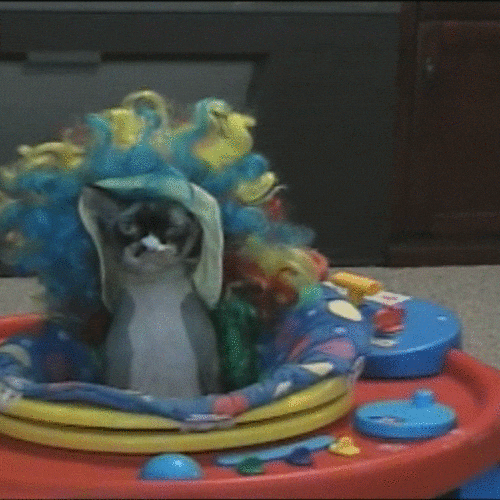 Don't worry! You created human life inside your body and you literally just birthed that beautiful baby. That's a lot! And I'm all about embracing everything REAL (look at my portfolio), so messy hair and all, remember that you are beautiful and strong in every way. 2. "I don't want a photographer to interrupt our quiet time."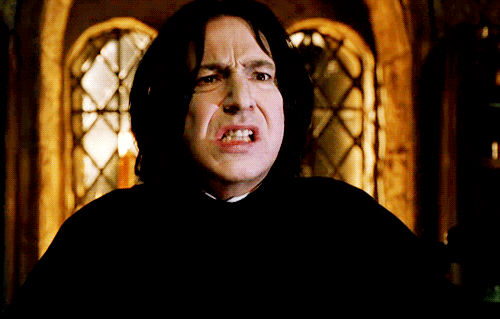 The best thing about having me as a photographer is I'm super introverted and probably won't make conversation with you unless you talk first, so.... But really. Ask any of my past clients and they will tell you that as the session progresses, it's easy to ignore the camera because you focus on your family while I quietly snap away freezing frames you want to remember forever. 3. "I have a phone/camera/iPad/etc. I'll just take my own photos."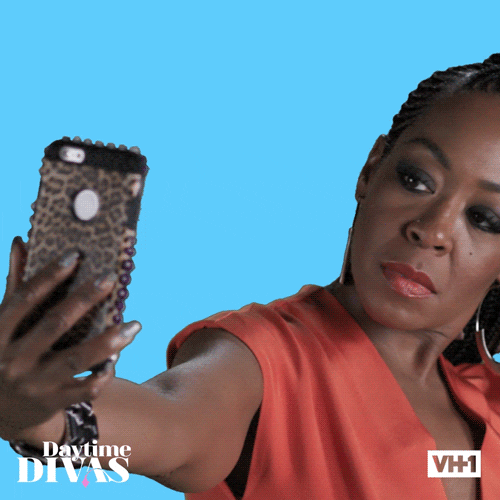 As a photographer, I say this A LOT. But if you already have kids, have you ever scrolled through your camera roll? How many of those are pictures of your kids? (Thousands) How many of those photos have YOU in it? (way less) And if you don't count the selfies, that number drops even lower. But guess what? When your kids grow up, they want you in those memories too. That's hard to do when you're always the one with the camera. So, pamper yourself: let me hold the camera for the day so I can capture YOU being the awesome parent that you are. 4. "I don't want all of images online."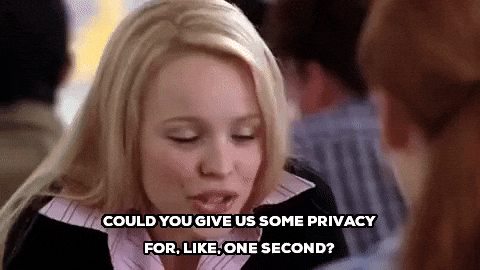 Totally fine! We all want to see pictures of cute babies, but sometimes cute babies need to nurse, get bathed, get their diapers changed, and all that intimate stuff. So, once you get your private gallery, if there's any photographs you don't want shown publicly, you can label those right in the gallery and it lets me know not to post them online. 5. "I would love to, but it costs too much."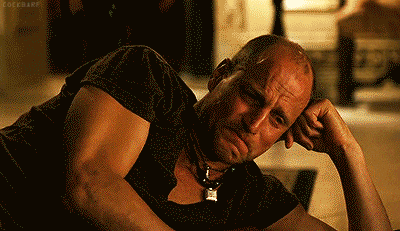 I get it. I really do. Photography is an investment but it's not one of those things that are necessary to the baby's survival. But I can't stress the importance of having photographs of this major life event. You hire a photographer for your wedding, you buy your kids' awkward-grinned school pictures, but the first few days of your child's life? I consider that to be a HUGE event. You can recreate school backdrops, you can put on your wedding dress again, but you cannot recreate the fragile fresh wrinkly and perfect body of the first 24-48 hours your newborn's life. So, if it's something you want to treasure forever, more than "just save up!" I would suggest requesting it as a baby gift from your family (I sure did!). Or, refer your friends to book with me! Every person you refer who books with me gets $50 toward their session and you get $50 toward yours too! No limits.
So what do you say? You ready to capture some memories?
Book your Fresh 48 Session HERE.
Karen Wituszynski Photography
Dover NH / Portsmouth NH / Exeter NH
Seacoast New Hampshire and Maine
Fresh 48 Newborn Maternity Photographer
ReplyForward